Welcome,
our dear visitor...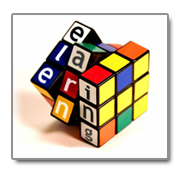 Alexandria E learning team welcomes you to our website and wishes you to find it useful and to enjoy your visit.
We have incorporated as much information as possible to give you a better insight into E learning and into our center. Through our website you would be able to find more about our vision, mission, goals, future plan, partners and our team.
We wish our website and center to be your gate way into the world of E learning. To do so we have provided you with some of the basic information that you need to know,
for example:
What is E learning?
How to create an E course?
How to apply your course?
What are the papers needed to apply your material?
Steps for Selecting the E-learning Courses
The services offered by the center.